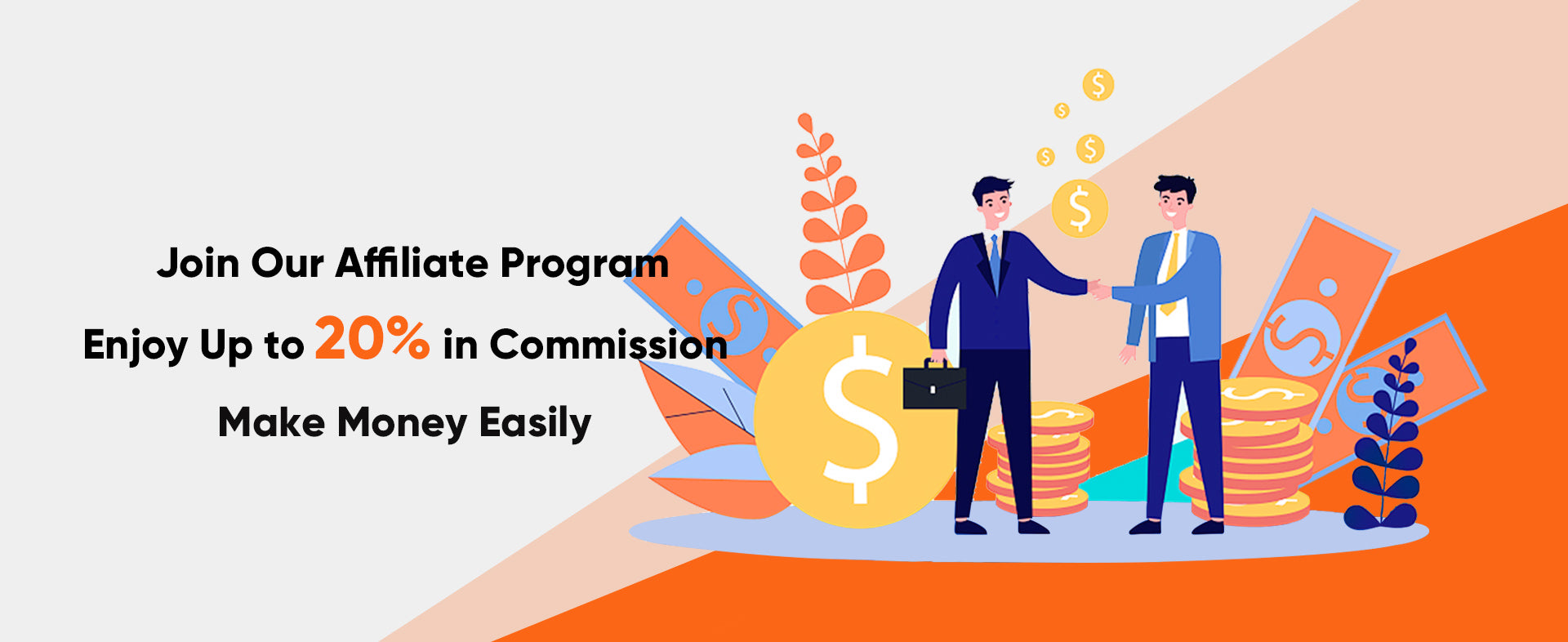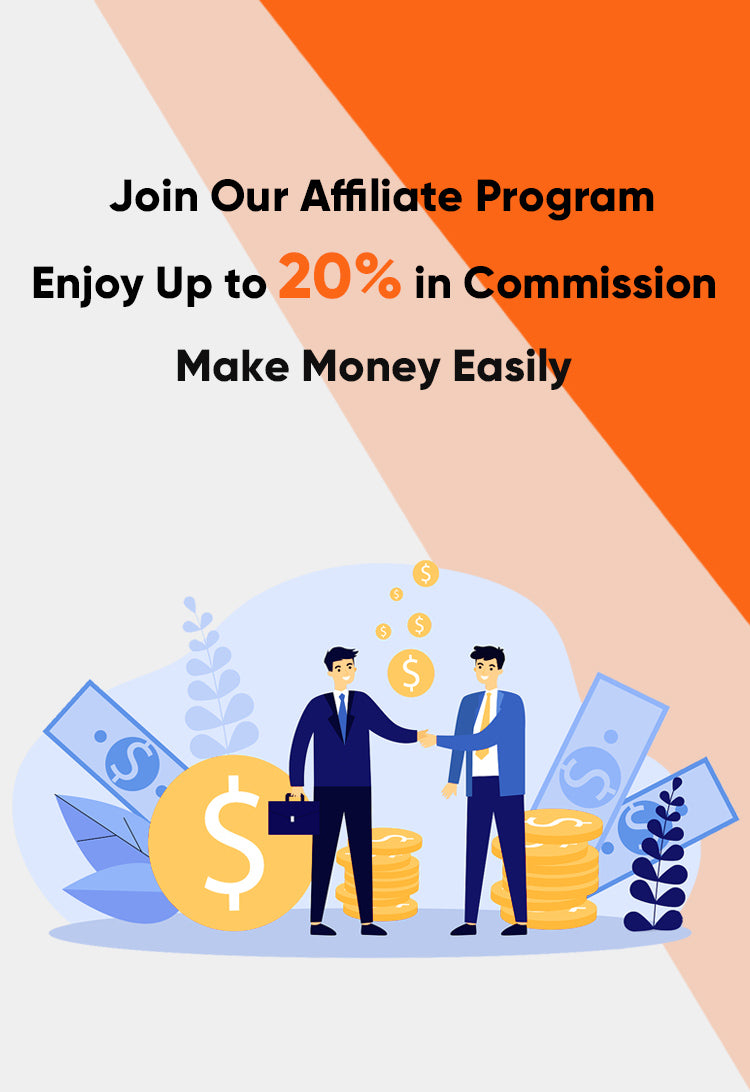 WHY JOIN US?
How Do I Earn Commission?
1. Set up an account
Visit the partner sign-up link, start by accepting the default Affiliate Agreement and setting up an account with your email/social media account or signing in to Impact.
2. Share an affiliate link
The automatic tag generator will create a tracking link that contains a unique identifier from your website to cablecreation.com. You can share the link to your website, social media, or other channels where you can get sales.
3. Get customers to click on your link and make a purchase
We'll provide you with all the tools and support you need such as banners, discounts, product catalogs, and more to maximize sales from your website. You can choose any creative for the tracking link and place them on your website/social media.
4. Wait for your order to be confirmed
We know to credit you when a customer makes a purchase under your link. Impact monitors and handles all order tracking, commission, and payments of our Affiliate Program.
5. Get your commission
After the order locking cycle, Impact will calculate your commission based on the confirmed order and make payment. You can view data such as click-through rates, orders, and commissions through Impact at any time.
Get started
Make sure to read and sign the Affiliate Agreement, then sign up or log in to your Impact Radius account and start earning. Sign up now and enjoy all the benefits of being a member of CableCreation's Affiliate Team.
➢ What is an Affiliate Program?
With an Affiliate program, you can add links to CableCreation products on your website and if a CableCreation product is purchased through those links we pay you a commission based on the product's sale price.
➢ Is there a fee to become an affiliate?
No. It's free to join our Affiliate Program. And there are no minimum sales requirements. You get orders, then you get the commission.
➢ Who can join the Affiliate Program?
• Network
• Blogger
• Content Sites
• Forums
• Product Review Sites
• Publishers
• Social Media Influencer
• Cashback Sites
• Deals/Coupons Sites
• Anyone interested in learning about affiliate programs
➢ What are my responsibilities as an affiliate?
All you need to do is use the tag generator, creative, and links, so you can create links and place them on your site. We handle orders, returns, refunds, customer service, and everything else.
➢ What about product returns?
If a user returns a product for a refund, or if credit card charges are reversed due to a dispute or credit card fraud before the order locking period, the order will be reversed and no commission for the order.
➢ Can I use your content on my site?
No, but suggested graphics and descriptive texts will be made available to you and you are recommended to use them.
Since we can only arrange shipment to the mainland US currently, the orders via your tracking link should be from the US. So it would be better if your website/content has an audience from the US.
➢ How do I reach out if I have questions?
For more information or question about our Affiliate Program, please feel free to contact: