How Is the Cable Industry Improving?
For a very long time, the cable business has been engaged in quiet conflict. It's starting to emerge into the spotlight at this point. One of the main reasons is that it is developing and adapting to the times, with new inventions appearing that is simply so awesome that they must be shared. Because of this, the essay discusses not just how the cable industry is innovating, but also how these data connections are suggesting changes to other industries.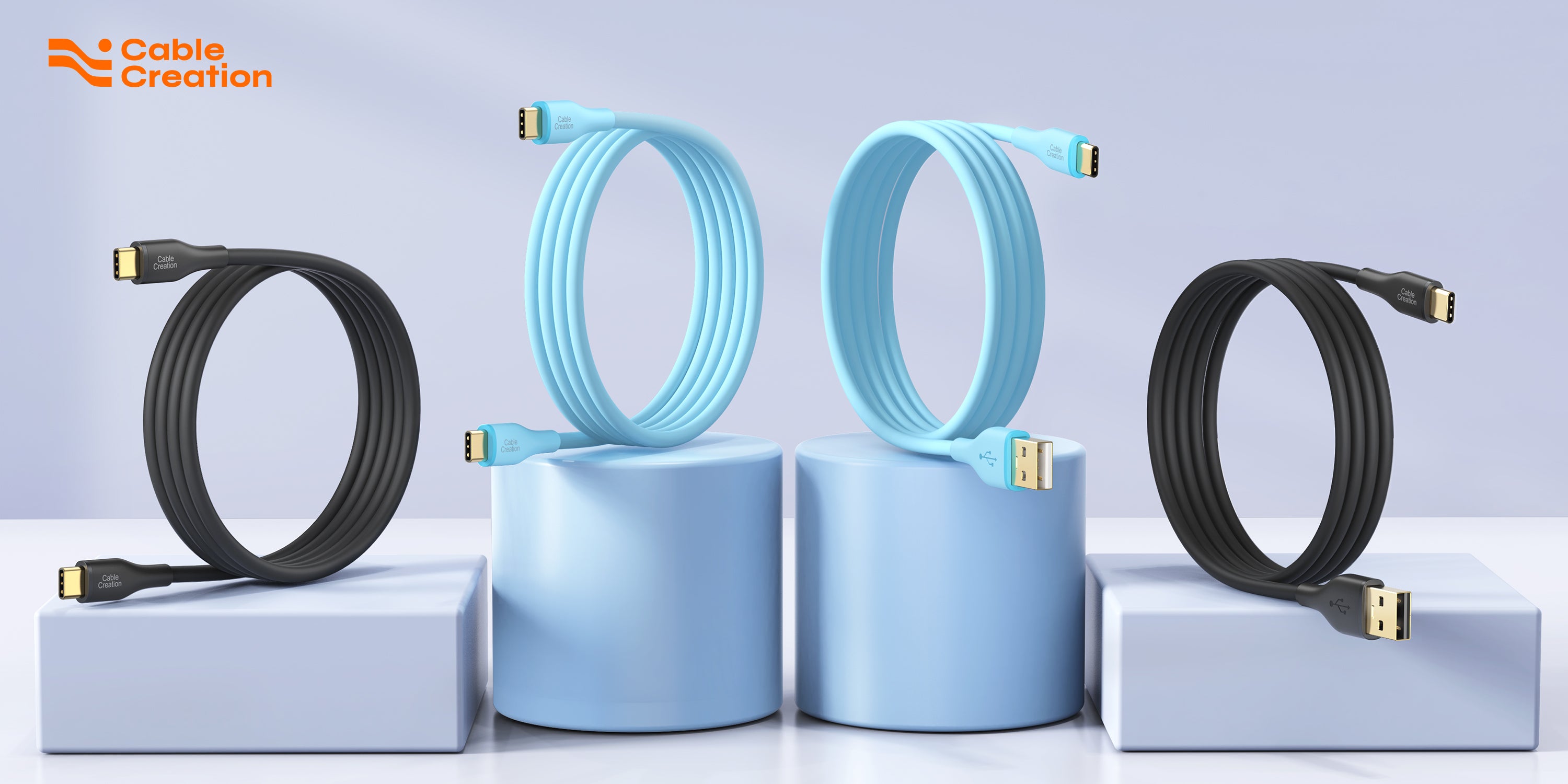 Your home likely has a variety of gadgets if you're like most people. Your laptop, TV, and smartphone must all be linked to equipment in the same space in order to communicate with one another. What if this connection could be made simpler? It turns out that there is a product that accomplishes this. This post will first describe the issue, then go over the benefits of the cable adaptor, and lastly reveal where you can purchase one.
The launch of CableCreation
The leading supplier of charging cables to the cable business is CableCreation. A business called CableCreation is focused on designing and producing charging cords. We have been in the cable business for more than ten years, and they keep expanding and developing new goods. Both types of customers can find the charging cords that CableCreation offers in a wide variety. The charging cords from CableCreation are dependable and long-lasting.
Advantages of using a cable adapter
Long-lasting connections for your devices can be made using cable adapters. You can use a cable converter to connect your laptop to an external monitor or even your Bluetooth speaker and HDTV. A cable adapter can also be utilized as a backup connection in case your primary one is compromised.
Conclusion
CableCreation is the ideal choice if you're seeking a high-quality charging cable. The CableCreation charging cables are made to last and survive frequent use, making them perfect for use in the home or office charging markets. The company's product line is economical and trustworthy, making it a fantastic choice for businesses and consumers alike.
---