How Does CableCreation Plan To Get Your Attention In The Increasingly Competitive Cable Industry?
It shouldn't be surprising that the cable industry has had a significant influence on society. In order to provide clients with the ideal experience, this cable business constantly innovates in addition to releasing a ton of new items on the market. If you're like the majority of people, you probably don't have much time to stop what you're doing and look for a charging cord. If this describes you, it might be time to try CableCreation!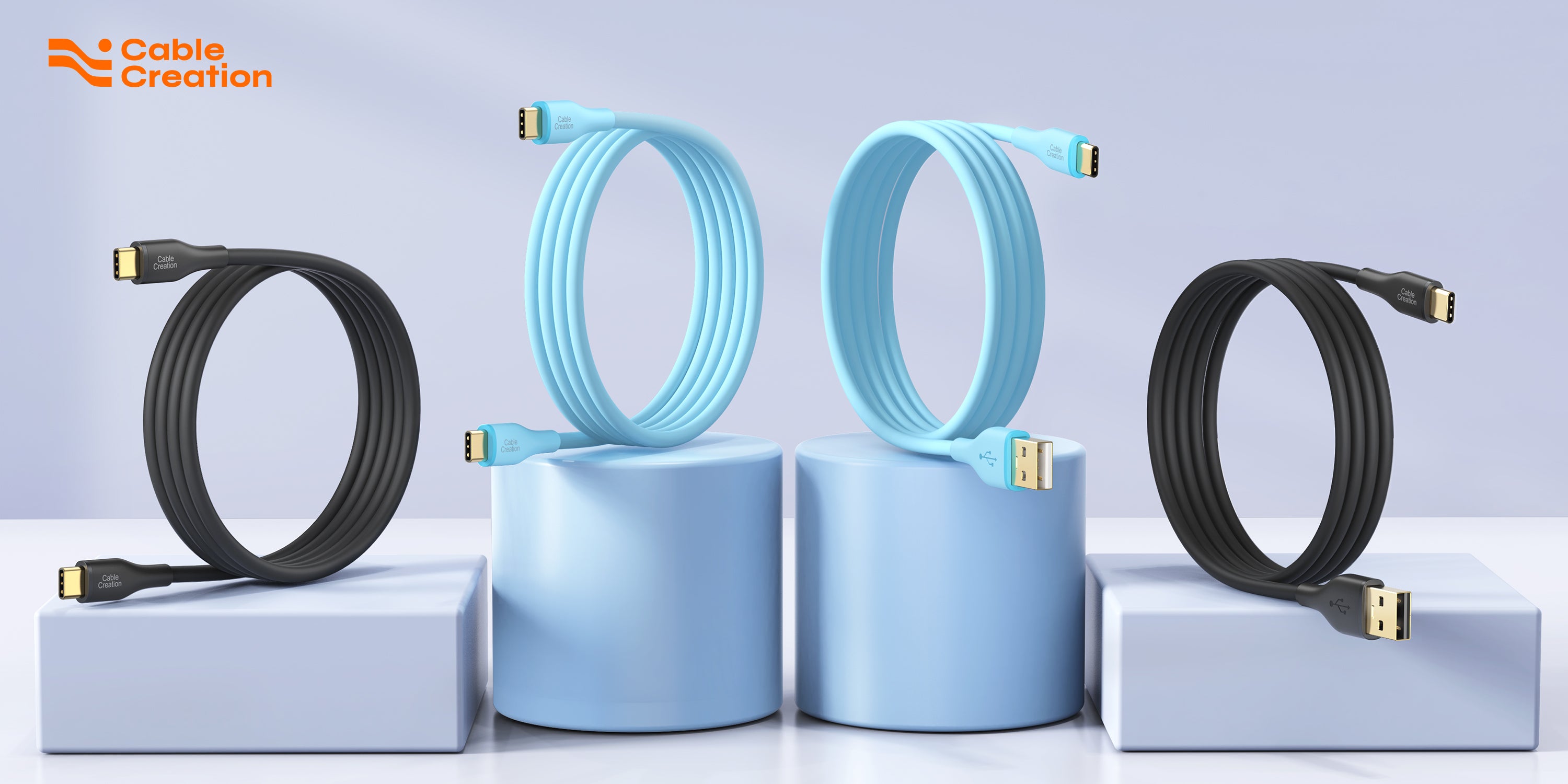 What is important to know about CableCreation in the charging cable industry?
The company CableCreation sells charging cables for portable electronics. They provide a range of charging cables, including Lightning, Micro-USB, and Apple Lightning cables. You can find the ideal charging cable for your requirements thanks to the extensive selection that CableCreation offers.
You are aware that CableCreation is the supplier you can rely on when you need a cable to charge your gadgets. We provide a range of charging cables to suit your requirements, and we use high-quality components to ensure that your gadgets are charged properly.
We provide a variety of colors and different lengths and widths for our cables so you can select the one that best suits your needs. Our cables can fit any device. You can be sure to locate the appropriate cord for your device because we provide a range of cord kinds, including USB Type-A and micro USB.
You may be confident that if anything goes wrong with our charging cables within their two-year warranty period, we will replace them at no cost to you. You can be confident that you're getting the greatest product on the market when you purchase charging cables from CableCreation.
Consequently, visit CableCreation to place an order if you wish to acquire a charging cable for your device. I think the charging cable industry is paying attention to CableCreation.
Conclusion
There is no one size fits all approach in the charging cable industry. To help you choose the ideal charging cable for your needs, CableCreation offers a range of cables with various connections and voltages. In order to ensure that our clients can discover the ideal charging cable for their smartphones, we strive to offer the most comprehensive assortment of charging cables. We offer everything you need, whether you're looking for a generic charger or something more specific.
---